Your Brilliant Heart Teleclass Series
When part of the heart is eclipsed, an equivalent portion of one's intuitive
nature is also eclipsed. The feeling nature of the heart is intimately bound
to the intuition — A Himadra
Now you have 2 ways to access this powerful & heart centered program
Can't seem to turn off your active mind?
Yearning for a connection with what really matters in your life?
Curious about the brain in your heart?
1. New !! Your Brilliant Heart 2 – Live Teleclass Series
Your Brilliant Heart II will begin on Tuesday, March 22 for a 4 class series.
Other Class Dates: Tues. 3/29, 4/5, 4/19. Calls are at 5:00 pm Pacific/8:00 pm Eastern.
From the Toltec Mystery School, Easter has always been a time of reconnecting with the vital energy
of Life force and purifying the emotions so that we can live our lives more fully and more present.
Easter is a most auspicious and ripe time for awakening and fortifying the energy of
love from within. It is an initiation doorway and I'd love to pass through it together with you.
New YBH 2 course topics: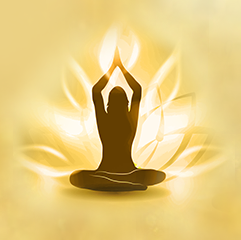 Further Explorations of, "What Does My Heart Have to do With My Creativity?"
The Undefended Heart – Why Vulnerability is a Potent Life Changing Choice
How to Create & Sustain the Energetic Field of the Sacred Heart-
Where Science & Spirituality Come Together
The Key to Authenticity is Emotional Resilience
Here are the details:
Course cost – $155 :: if paid in full before March 10 a discount of $20 — $135:: (Paypal button below)
~ 4 – 60 minute group Teleclasses- recorded so you can listen again for maximum integration
~ Guided meditation within each class to enhance your practice of heart-centered embodiment
~ 4 specific lessons in your in-box that include exercises , blogs, suggested reading, & class notes
~ Follow up emails to address any specific, individual needs.
Weekly you will be supported in using increased awareness to respond to life  from a more loving, empowered place. You'll gain momentum through the exercises to deepen trust in your Silent Knowledge.
2. Your Brilliant Heart Recorded Teleclass I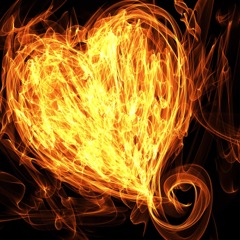 Listen to the recordings from Your Brilliant Heart 1  of the series
and receive the 4 Lessons that accompany each class, in your inbox.
Its' s great way to catch up with the series topics while taking the live YBH2 Teleclass.
Make a commitment to step up to the next level of infusing your spirit life,
relationships, career, & all you do, with the vital energy sourced from the center
of your heart.
YBH 1 class topics
Dissolving the Obstacles to Your Heart Intelligence
Embodiment – The Most Essential Commitment
Elements of Authentic Creativity – Feeling & Dreaming
Self Compassion – A Practice
Guided meditations to enhance your practice of  the joy of embodiment.
Cost $97.
Use the PayPal button below to make a payment. Thank you.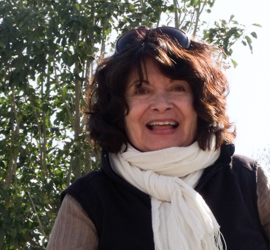 "When you trust the messages from your heart, this becomes the portal to higher states of consciousness, while accessing your most truthful guidance, your intuition."
"Our lives are our creations, only we are the designated creators of our life experience, no one else. We are creating in every moment and the quality of what we create reflects the connection we have with our source, at the center of our heart." – Rita R Fox